With more than 24 years of experience performing energy audits and weatherization upgrades in Austin homes, CSA founder Jon Beard, can help make your home more energy efficient and lower your utility bills.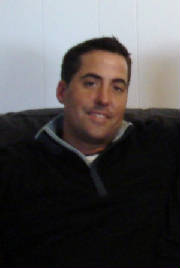 Jon Beard - CSA owner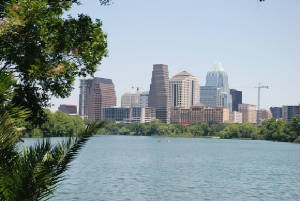 At Conservation Specialists of Austin, we are dedicated to serving our customer's needs, and our goal is 100% customer satisfaction. We strive to bring you the best in quality service. If something isn't right, please let us know.